Our Neighborhood Favorites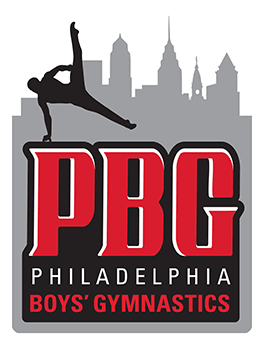 Philadelphia Boys' Gymnastics
PBG is the only gymnastics program in Philadelphia dedicated to boys. Our students range from 5-18 and as they progress, they can compete in the USA Gymnastics Jr Olympic program.
Household Staffing
Household Staffing is proud to serve high quality homes nationwide. We make it easy to meet and hire professional help. Our agency specializes in placing nannies, nanny housekeepers, babysitters for after-school and homework help, weekend care, newborn care specialists, housekeepers, estate managers, personal assistants, drivers, caregivers, personal chefs and more into homes just like yours. Avoid the stress and worry in hiring staff for your home. We pride ourselves in getting it right, the first time. Contact us today at (212) 600.2085 or visit us online at: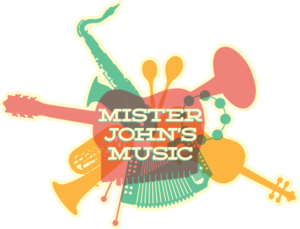 Mister John's Music
Music Education for Everyone!  From interactive early childhood music classes to kids guitar, choir, piano, fiddle, percussion, and ukulele classes to b.y.o.b. guitar, choir, fiddle, percussion, and ukulele classes for adults, Mister John's Music offers an every-expanding, wide variety of musical instruction for the whole family.  Come to play!
Philly Art Center: Queen Village
Since 2004, Philly Art Center has served as a vibrant community hub for creative education with art and music programs for all ages. Through classes, camps, parties, playgroups and a full after-school program, the Art Center cultivates creative genius while fostering joy for self-expression. We believe that art is essential to learning, life and community. Specially-designed studios and award-winning curriculum taught by outstanding educators mark the Art Center as a leader in art education in the Philadelphia region, with locations in Queen Village, Fairmount and Cherry Hill.
Fitness Alive
We teach kids and adults to be confident and strong in the water and on land. We're Philadelphia's premier swim school and water fitness company. Best of Philly 2019!